Turning off all background programs is one of the requirements that Duolingo English Test takers need to do before taking the DET to avoid getting uncertified results. There were so many students who didn't get certified results because of this issue. Yes, we all know that no one means it, it was just an accident. Or sometimes, test-takers misunderstand turning off all background programs with others, which leads to uncertified results.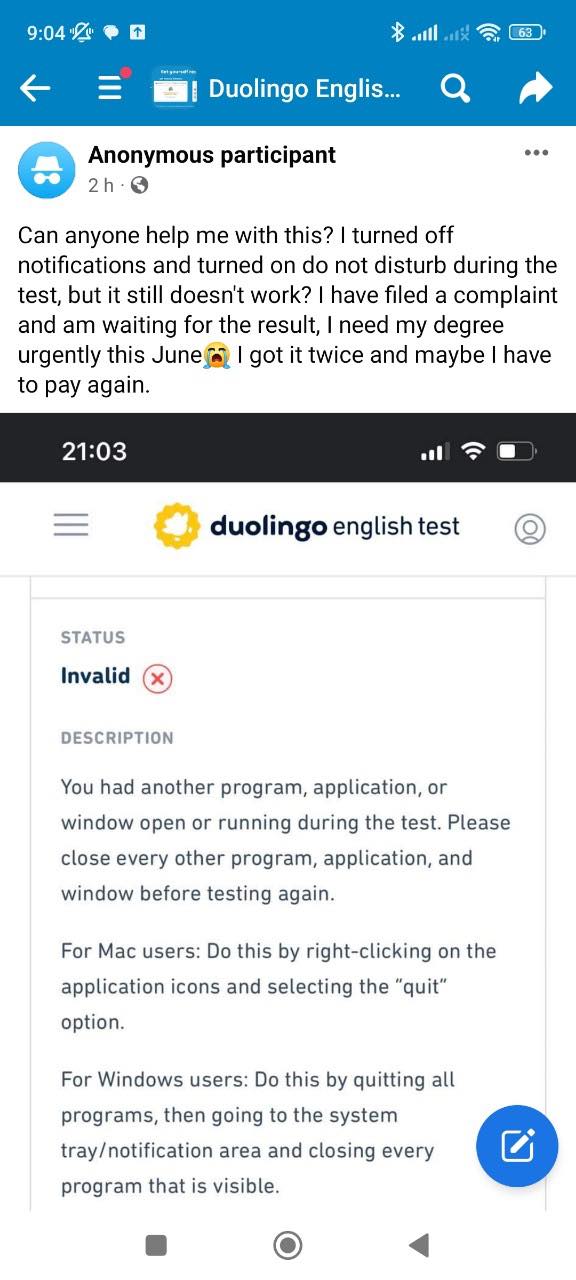 Here is our example, a test-taker shared that he already turned off all notifications and turned on "do not disturb" features but he still got uncertified results. It's understandable because "turned off all notifications and turned on do not disturb" has nothing to do with the requirement of turning off all background programs. Therefore, here we share the simplest way to solve this issue for good.
The below guides are for Windows or Mac users. If you use another operating system, you should change it to or borrow someone who uses Windows or Mac because the Duolingo English Test is currently only supporting these systems.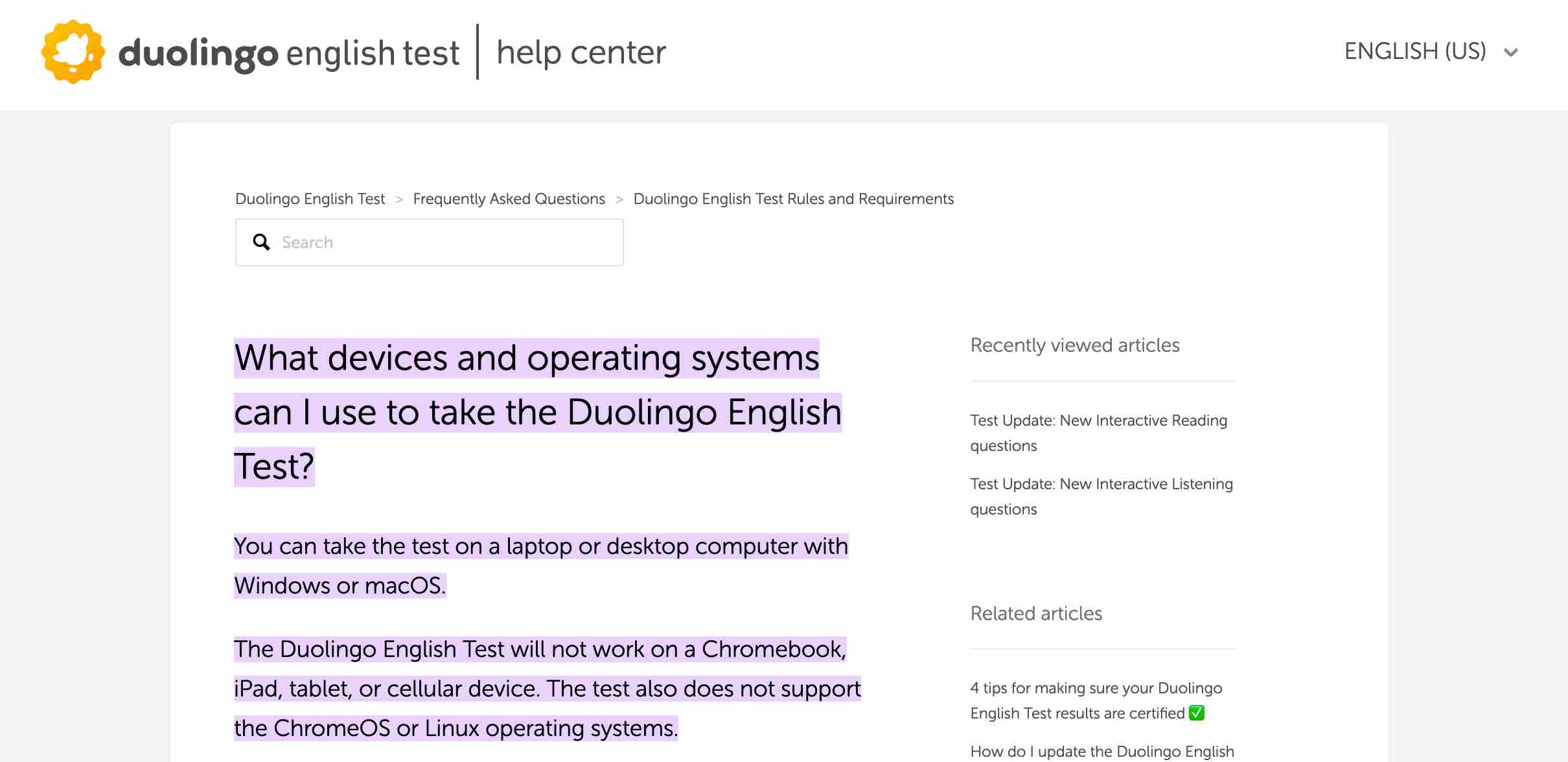 For Window users
Here is how we close all background applications or programs temporarily for Windows users.
Step 1: Choose Settings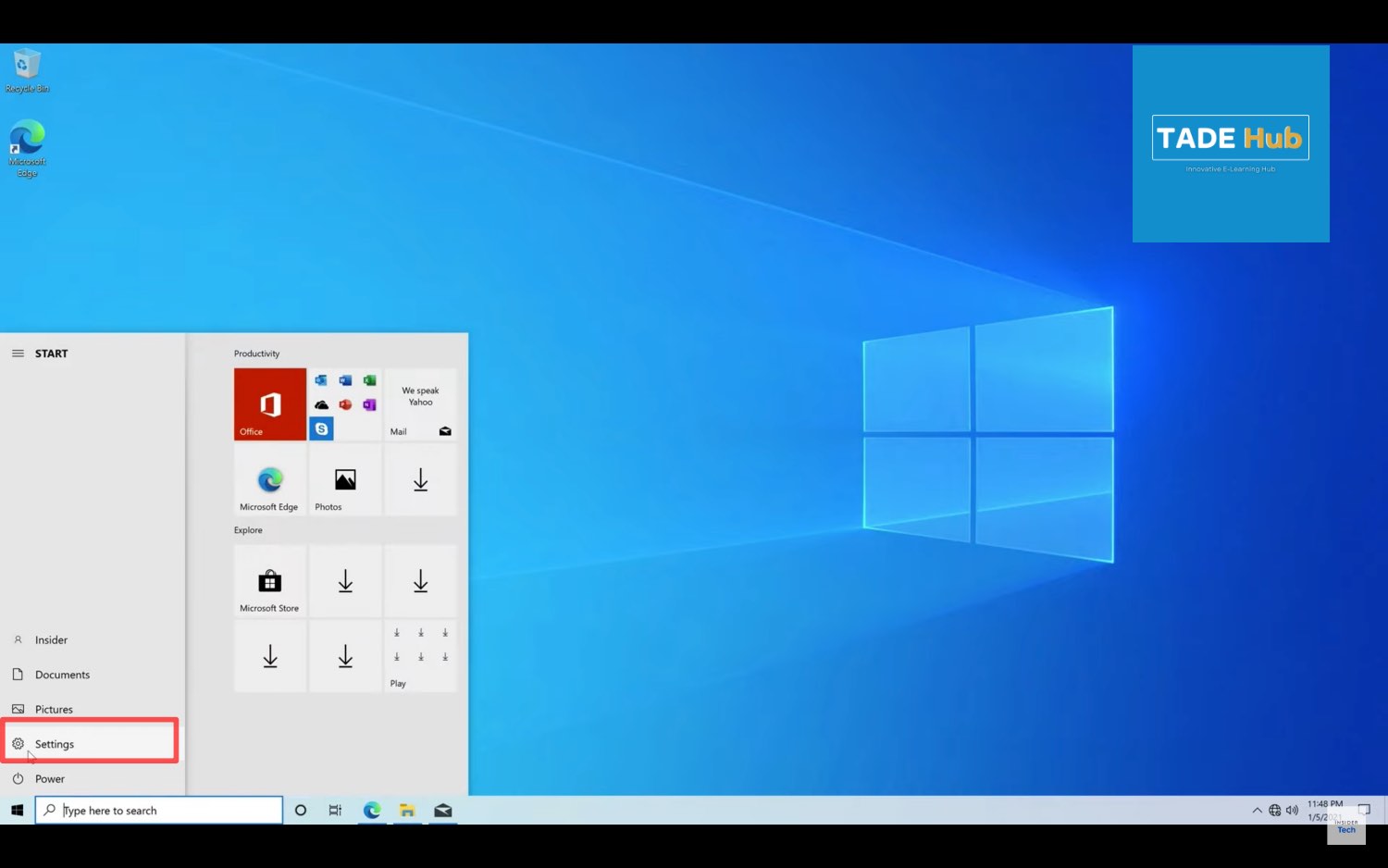 Step 2: Choose Privacy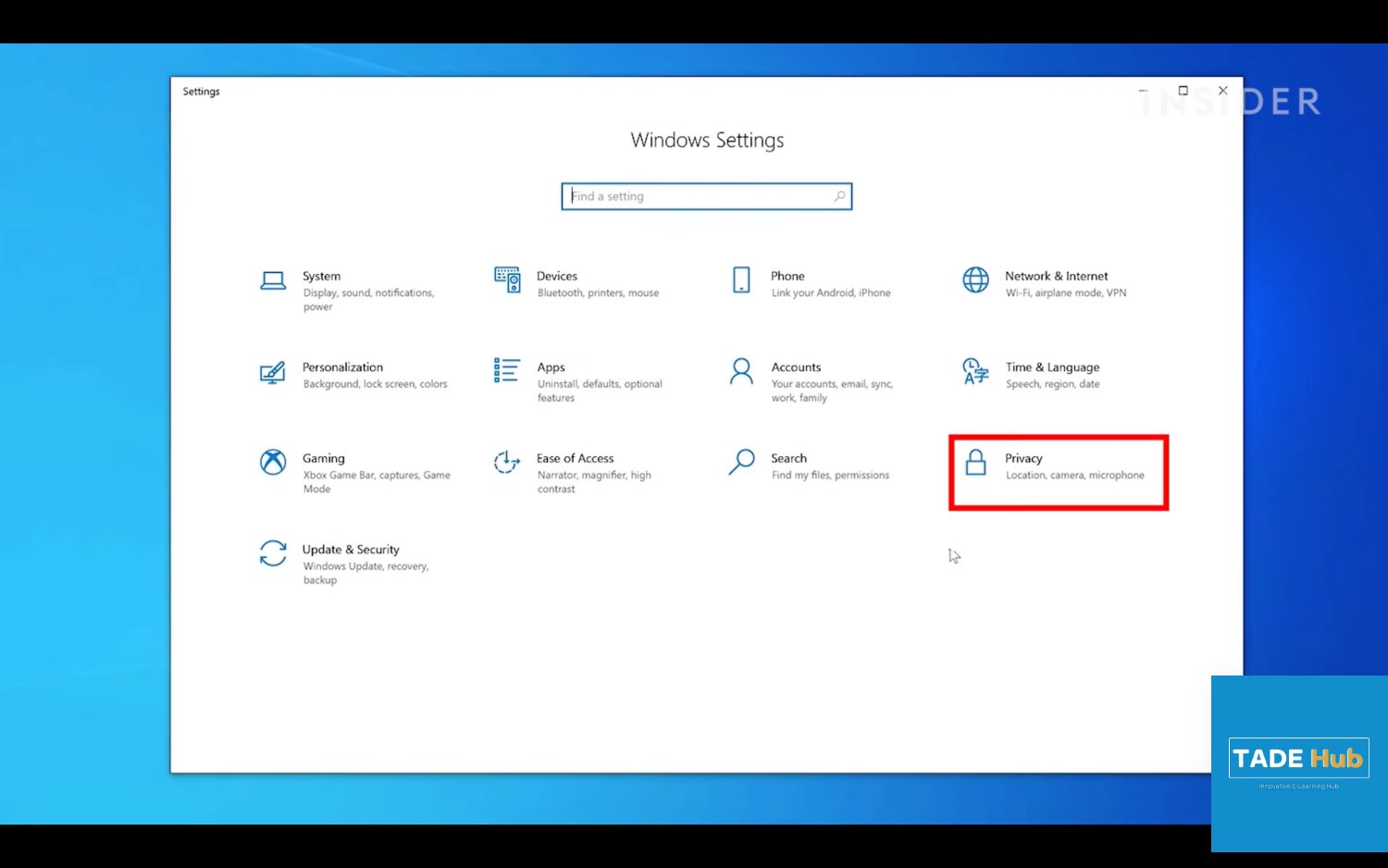 Step 3: Choose Background apps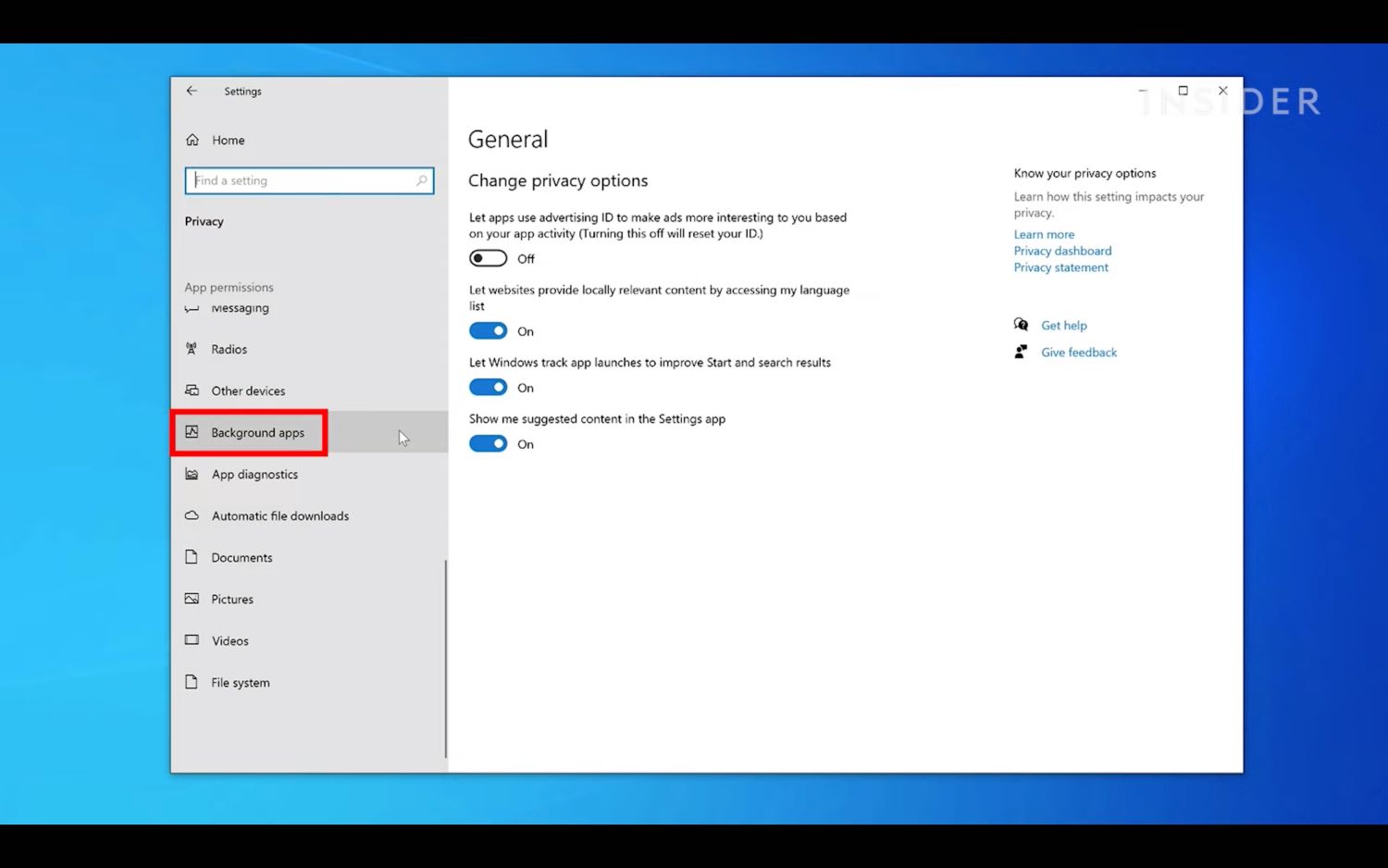 Step 4: Click it off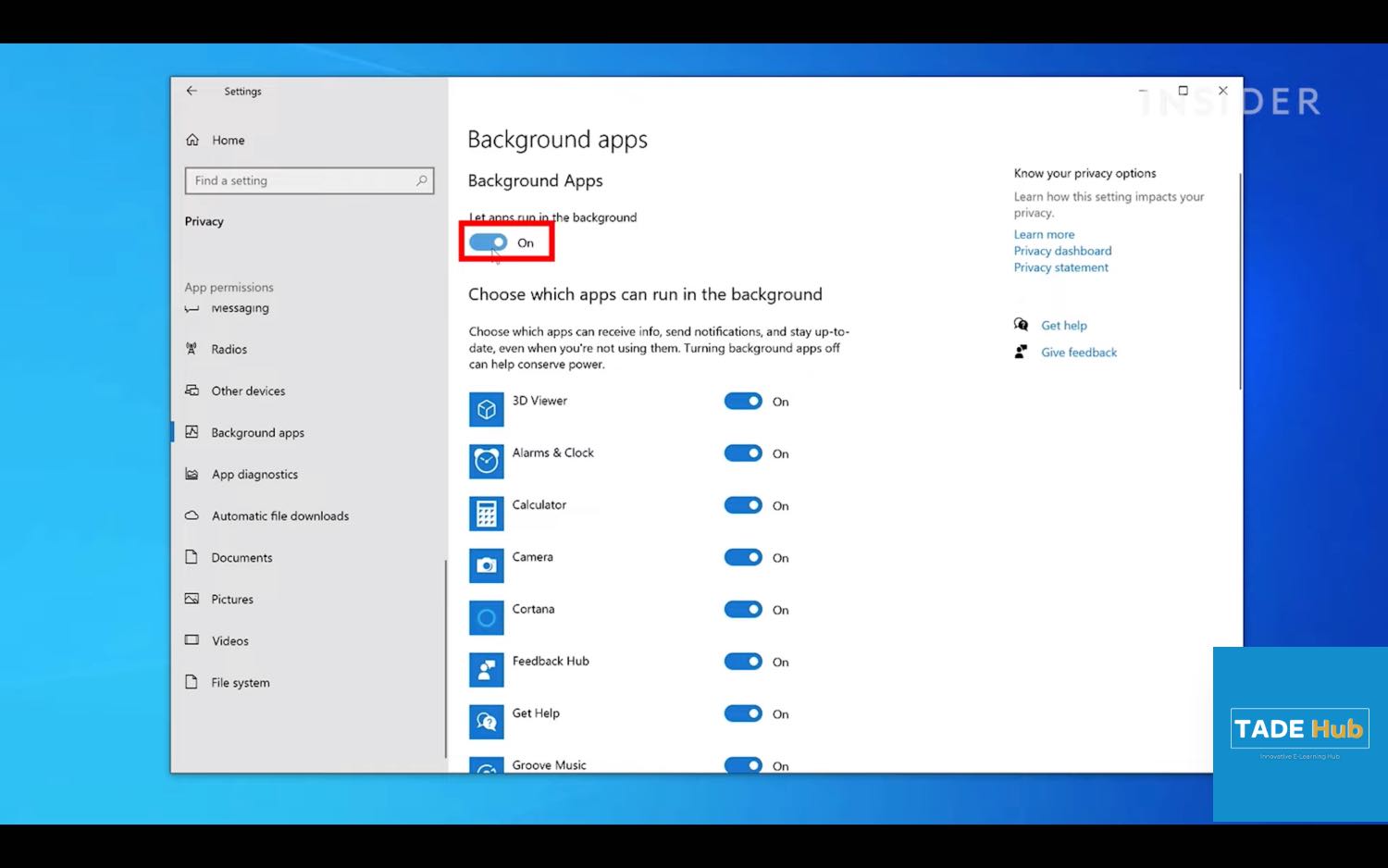 After taking the DET, if you want to turn it on, simply do all the above steps again and turn it on. The DET official website recommends test-takers should not use Windows 7 because may occur technical issues while taking the test. As a result, it's best to use Windows 11 or Mac, or at least upgrade to Windows 10.
For Mac users
It's much easier. After you close all applications and programs but still want to check if there is any running in the background. Here's how we do it.
Step 1: Choose Force Quit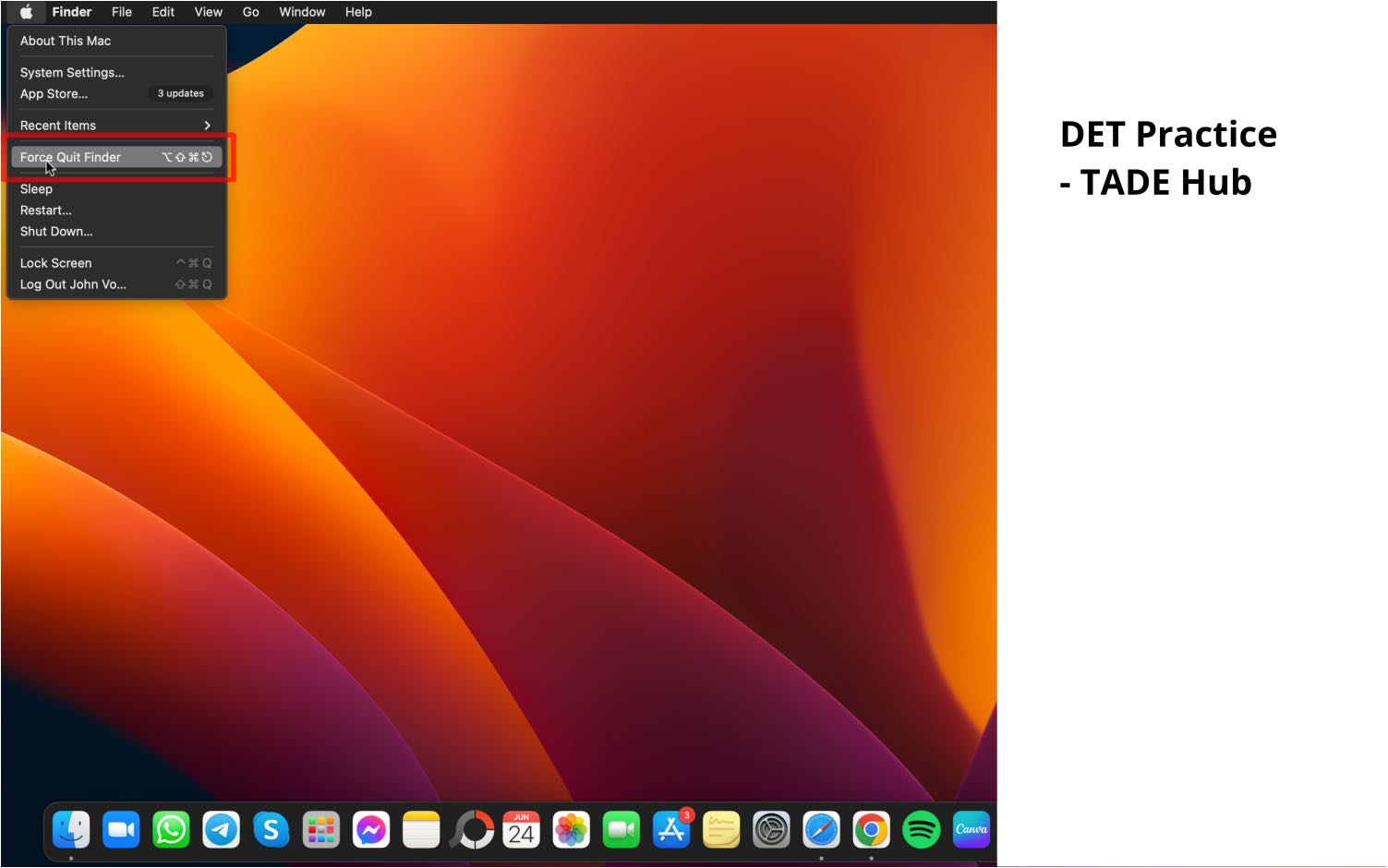 Step 2: Force Quit all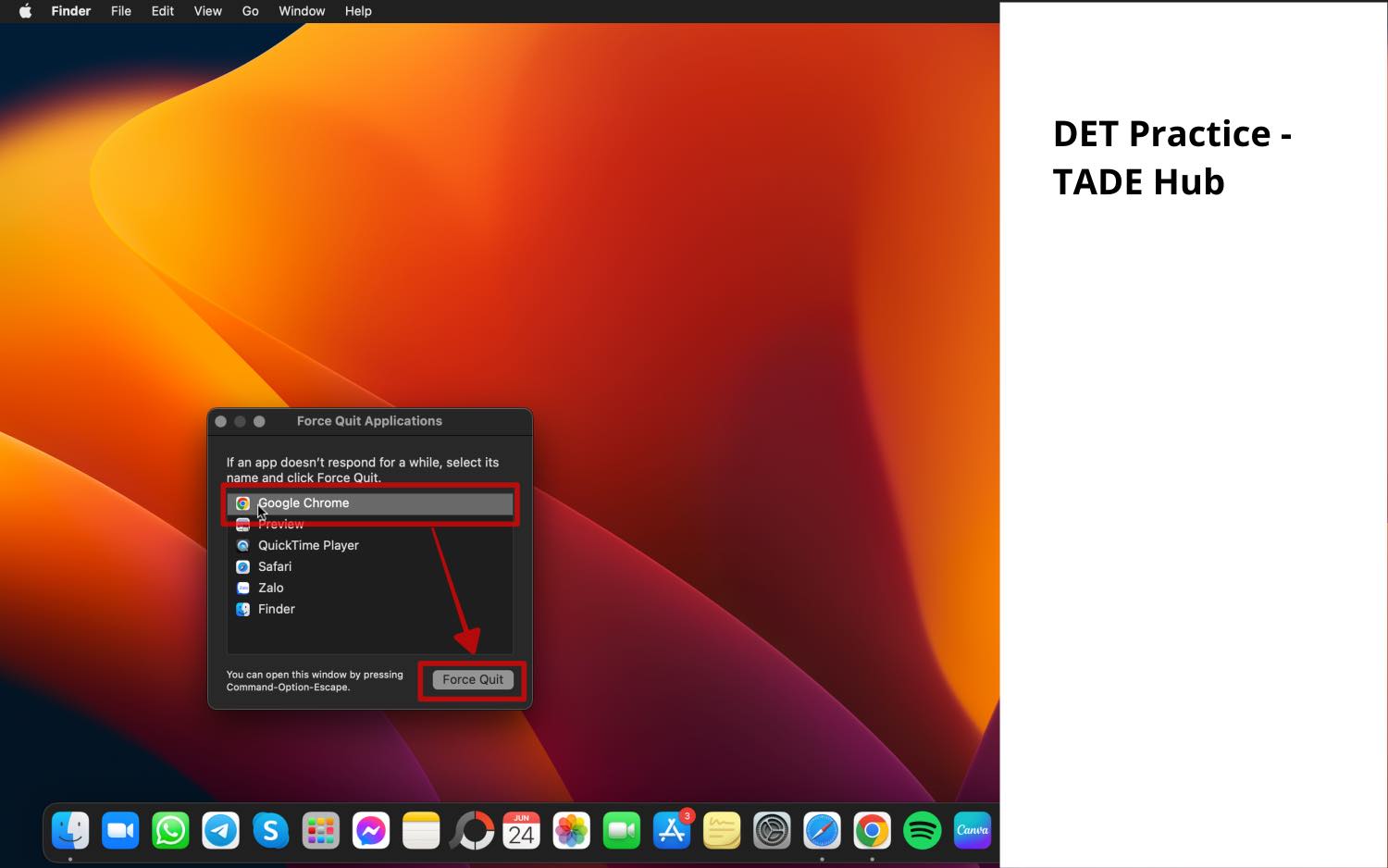 Click each application or program and then choose "Force Quit". We cannot force quit Finder and it's okay to keep it like that. You should not worry because it's default and our team members have taken the DET lots of times and there were no uncertified results.
If you have questions and want to get accurate answers, let's join our communities and raise your concerns for free.
Telegram (After registering your free account, an invitation will be sent)
If test-takers are looking for practicing materials, feel free to experience our AI-based scoring Live-Interactive Practice Platform which offers the following benefits:
Thousands of practice questions;
Over 200 sets of Interactive Reading and Listening;
At least 15 Full tests;
Instant feedback for all question types;
AI-scored Pronunciation, Grammar, Spelling, and Lexical sources;
An integrated dictionary;
Three supportive vocab lists (only for Premium members).
With a FREE account, users can experience all benefits. Let's visit the DET Practice Platform and start boosting your scores today.