The Duolingo English Test is developed for one mission – making your English proficiency test journey and studying abroad easier and more convenient. It has so many benefits compared to other traditional tests. Therefore, this new model comes with lots of rules to maintain the integrity of both test-takers and institutions.
We strongly suggest reading the following sections thoroughly to ensure your DET – Duolingo English Test results are certified.
I. Unique tips for your certified results
1. Stay focused on your screen
If you take tests in physical places, examiners will watch and observe you all the time in order to maintain the integrity of your test results. Therefore, staying focused on your screen allows the Duolingo English Test to check and confirm your truthfulness and honesty.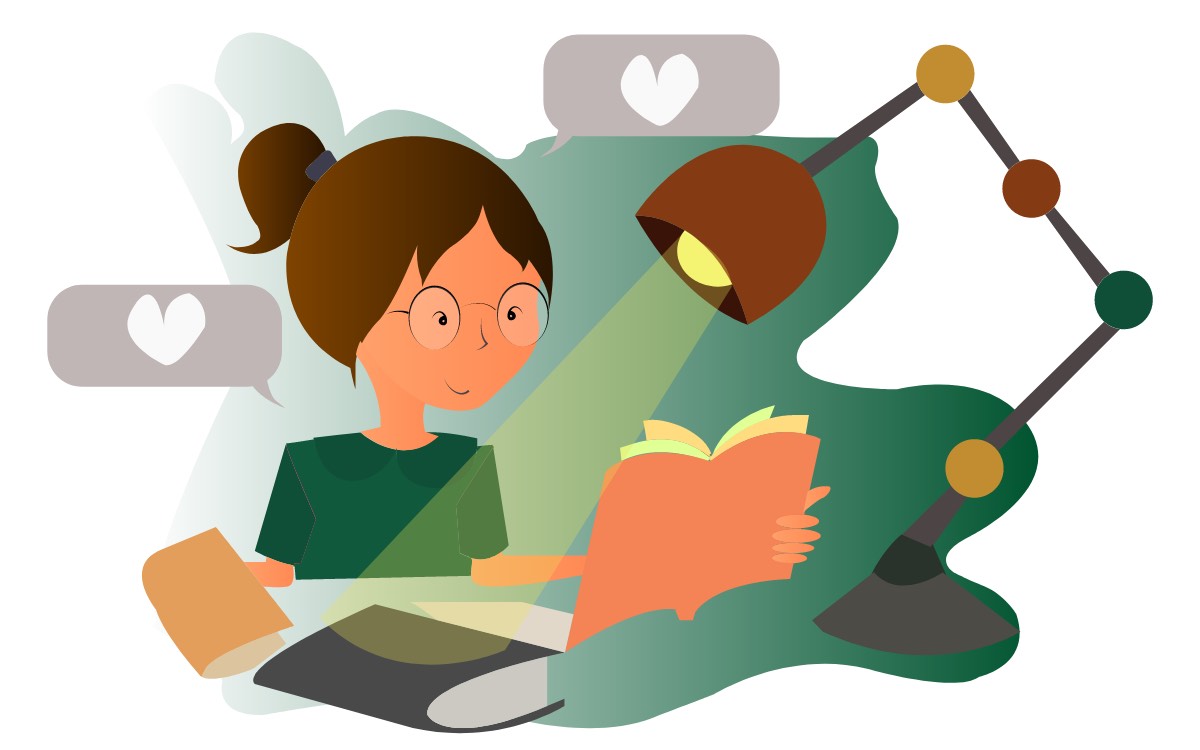 Lots of test-takers usually turn their head left and right, up and down, so too long (03 seconds are too long!). As a consequence, they didn't get their results certified.
2. Close all background programs
Some test-takers leave other applications open while taking the test. Even though you are not using them, it still violates Duolingo English Test's rules.
So, to get your DET results certified, you need to close all applications before taking the test.
3. Make sure your room is private
Whatever the test is, you have to complete it alone without any kind of support because that is how you prove your ability and skills.
Integrity is truly imperative; please make sure you don't let anyone in your test environment.
4. Turn off all technological devices
Your mobile phones, tablets, and smartwatches are all technological devices. Therefore, turning them off is the only way to prevent notifications, which will definitely cause your test to be uncertified.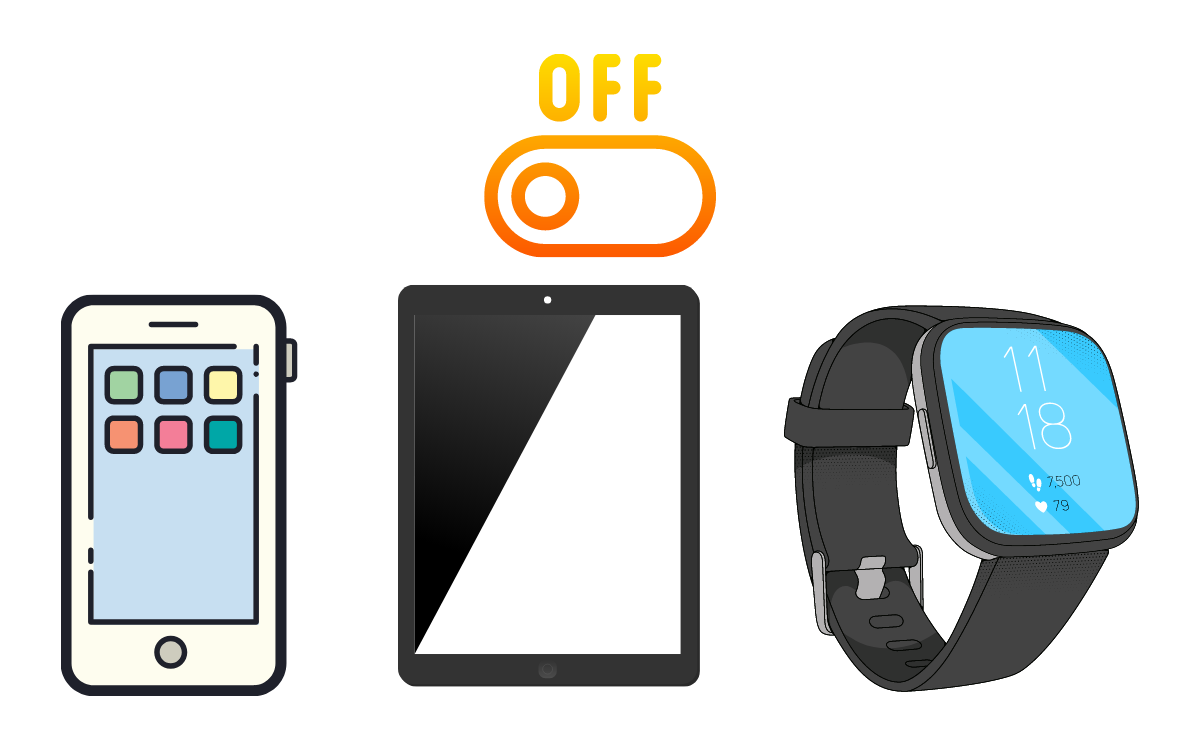 Setting your phones, tablets, and other devices in airplane mode is better to stop all unexpected notifications.
5. Inform your housemates in advance
Real problems happened to our premium members that their family members, relatives, or housemates came into their room unintentionally, which made their test results uncertified.
Duolingo English Test checks all possibilities of cheating the exams, and if somebody enters your test environment is considered cheating.
II. Other rules to follow
1. Only use your name and identification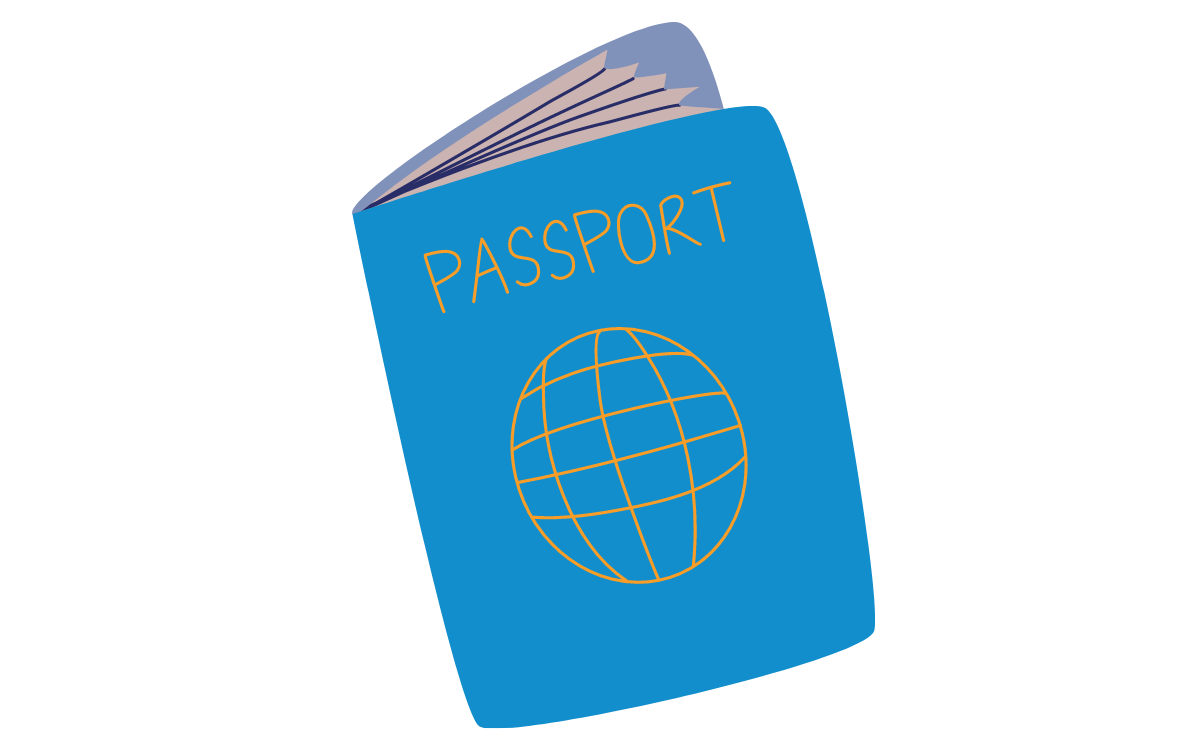 Let's make this crystal clear in the beginning. You take the online test face to face with the camera for one hour straight, and you need to submit your identification. Thus, there is no way but to use your true name and national identification or password for your certified test results.
2. Visible and uncovered ears
You have to make your ears visible because it is how the Duolingo English Test can observe and confirm that you are not receiving help from outside resources through technological equipment such as earphones, headphones, etc.
3. No headphones or earphones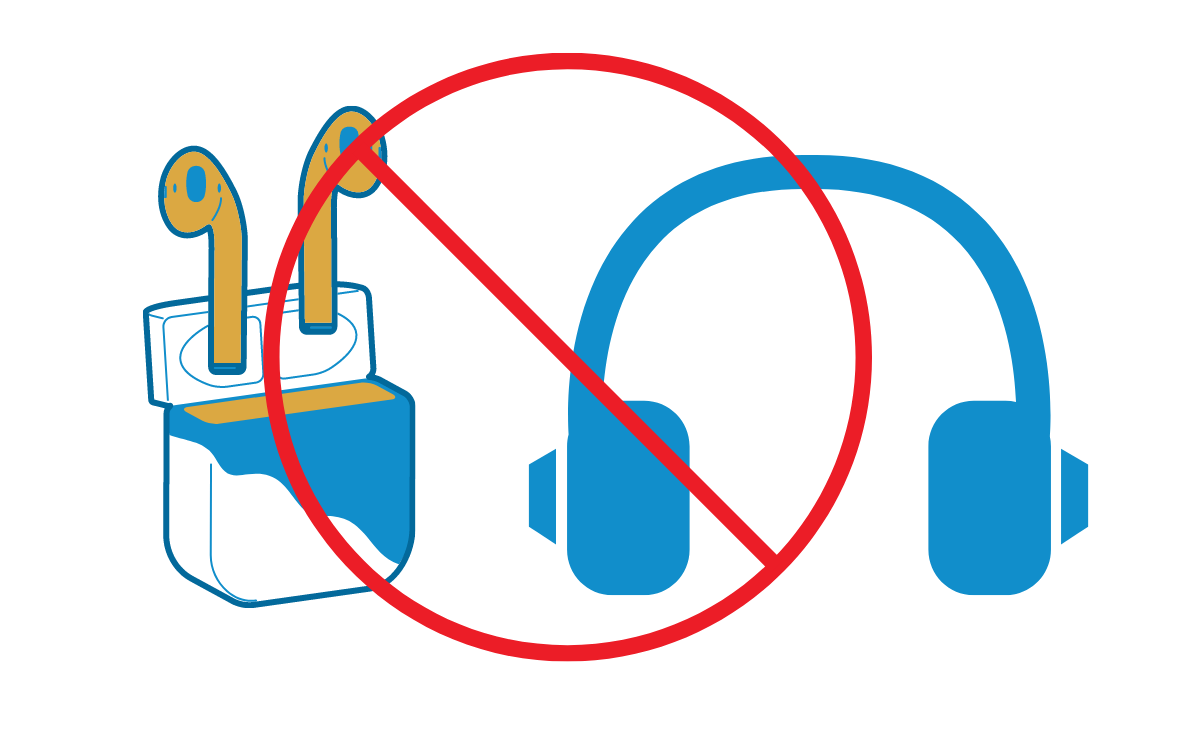 It's similar to the previous point as it allows the Duolingo English Test to maintain the integrity of your results. So please do not think of using any type of technological equipment supporting your listening skills.
4. Keep your camera and microphone enabled
You will need your camera from the beginning of your test until the end, while almost 40% time, you will need your microphone for speaking and Read Aloud questions. Thus, keeping your camera and microphone enabled is the key to getting your results certified.
5. Visible and unobscured face
Do not wear a mask or use anything to cover your face as the Duolingo English Test will not know who you are or what you are doing under the mask. Perhaps, you are using some supportive equipment for your test. Who knows!
6. No outside materials
Phones, supportive equipment, or any technological devices are prohibited during your test. You need to ensure that there is nothing else but yourself taking the test.
7. No writing utensils or paper and note-taking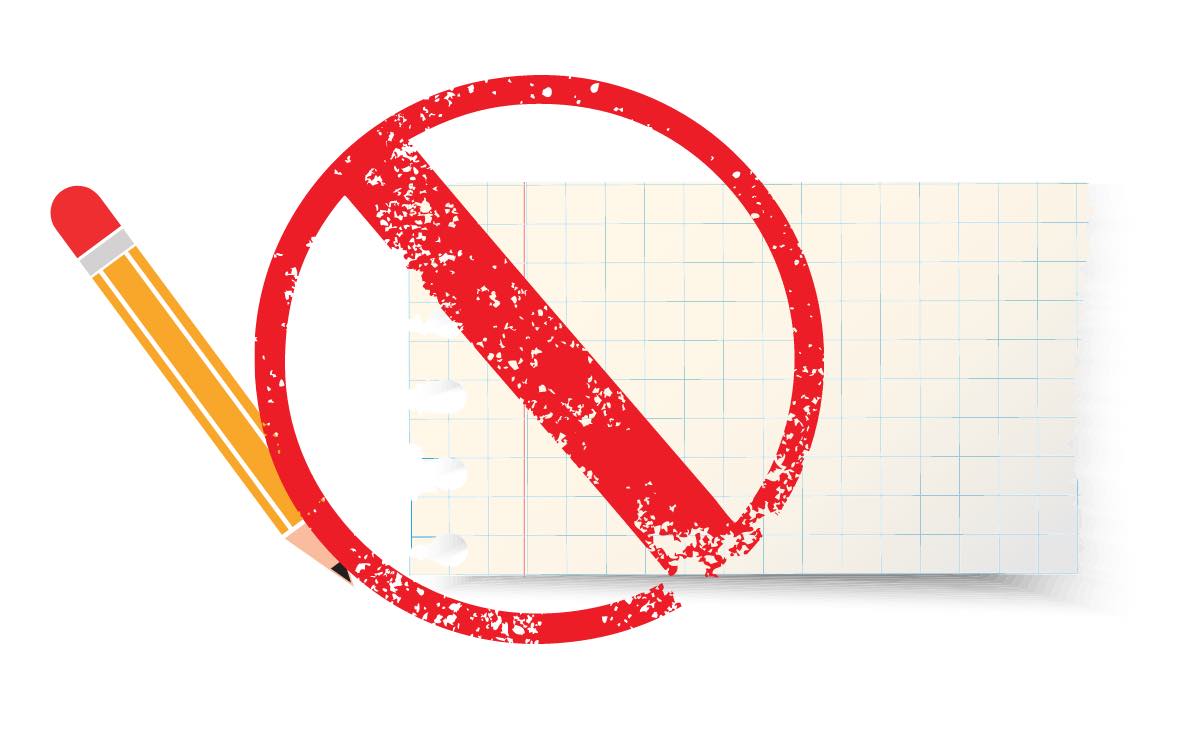 If you take the IELTS, you will have papers or writing utensils to prepare your answers. However, it does not apply to your Duolingo English Test because you are taking it online; they don't know whether you have already written something on your papers or not.
8. No a second monitor
You will be disturbed or distracted if you place another monitor next to your screen test, which may cause your test results to be uncertified because you sometimes may look at it instead of your screen test.
9. No predictive text methods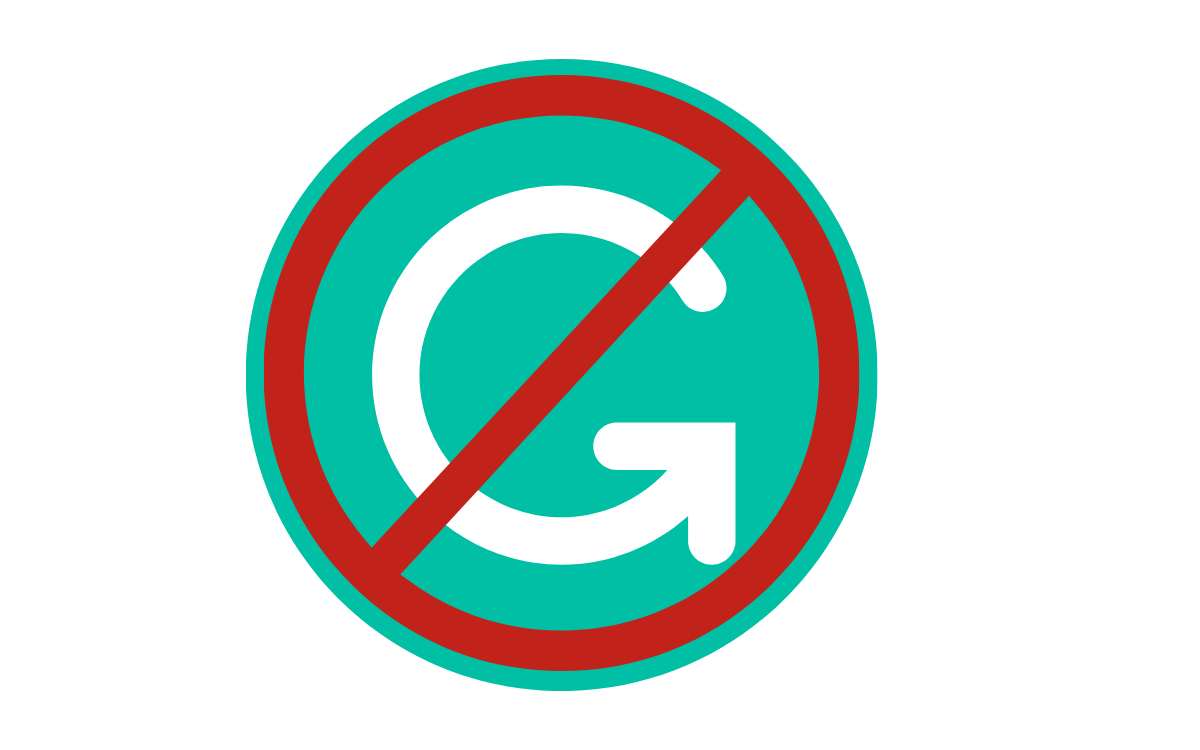 Have you ever heard of Grammarly or similar predictive text applications? You are certainly banned from using all predictive text methods because what is the point of evaluating your English Proficiency when you get support from an application? By the time you turn it on or use its extension, the Duolingo English Test will know. So, please do not think of using any of them.
10. Do not navigate away from the test window
When you navigate your pointer away from the test window, you will receive a notification such as "Your test is uncertified". Sounds too strict? Yes, but you should not worry if you accidentally navigate your pointer away. You simply need to navigate your pointer back to the test window again; then, everything will be fine. We have done the same over ten times, but we all got our test results certified.
---
Any skill needs practice consistently time over time, so your Duolingo English Test is no exception. You can go to the DET Practice Platform to experience thousands of practicing questions and apply the above tips and rules to practice. It's the best way to ensure your Duolingo English Test results are certified.
Above all, your DET Practice Platform automatically offers instant feedback, which helps you identify almost mistakes based on several grading aspects, including Grammatical accuracy, Lexical sophistication, Lexical diversity, Fluency, and Acoustic features. The point of acknowledging your mistakes is that you can learn from them and avoid similar ones on your test day. Sounds good?
Feel free to check out our sample feedback for your study.
Go to your DET Practice Platform, create a FREE account and boost your skills today.